How to make Security camera with 2$ USB Webam & Beagle Bone Green
and Beagle Bone Green connected to Internet,
You can make Web Base Security Camera System as followsing:
According to BeagleBone Green System Reference Manual section
5.7 USB1 Host Port
, the BBG's USB port can provide up to
500mA
of current at 5V. It's enough power of current to share
USB WebCam
and
USB WiFi dongle
by
USB Hub
.
For you reference, followings are parts list which I'm using.
Step 1. Get account of MONITOR™ and your view_id
On your Web browser, Sign up to
MONITOR™
, then you can seen following display.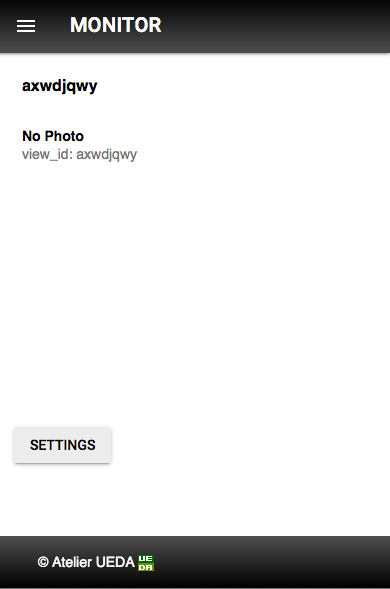 Keep the "view_id" shown in the display, you are setting your Raspberry Pi to take Camera Image & send it to the view.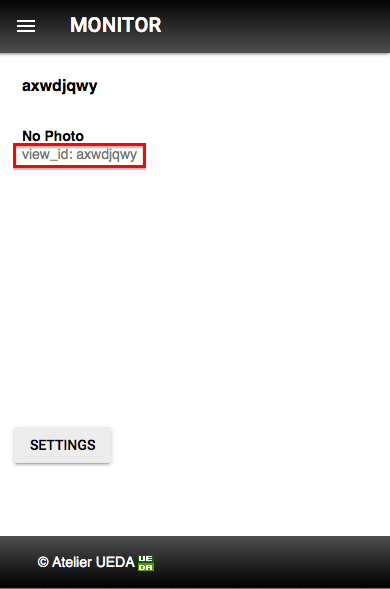 Step 2. Install & setup View software in your Beagle Bone Green.
Please note that you shoud use the view_id which you get at last step, as parameter of setuid.sh command.
Step 3. Setup your Beagle Bone Green & webcam.
This webcam has a useful clip,
So you can setup these easily.
After Raspberry Pi power on, View software running on the Beagle Bone Green, send Camera Image to the MONITOR™ service at 5 minute interval.
On your Web Browser,
MONITOR™
keep refresh the display with latest Camera Image.
That it!